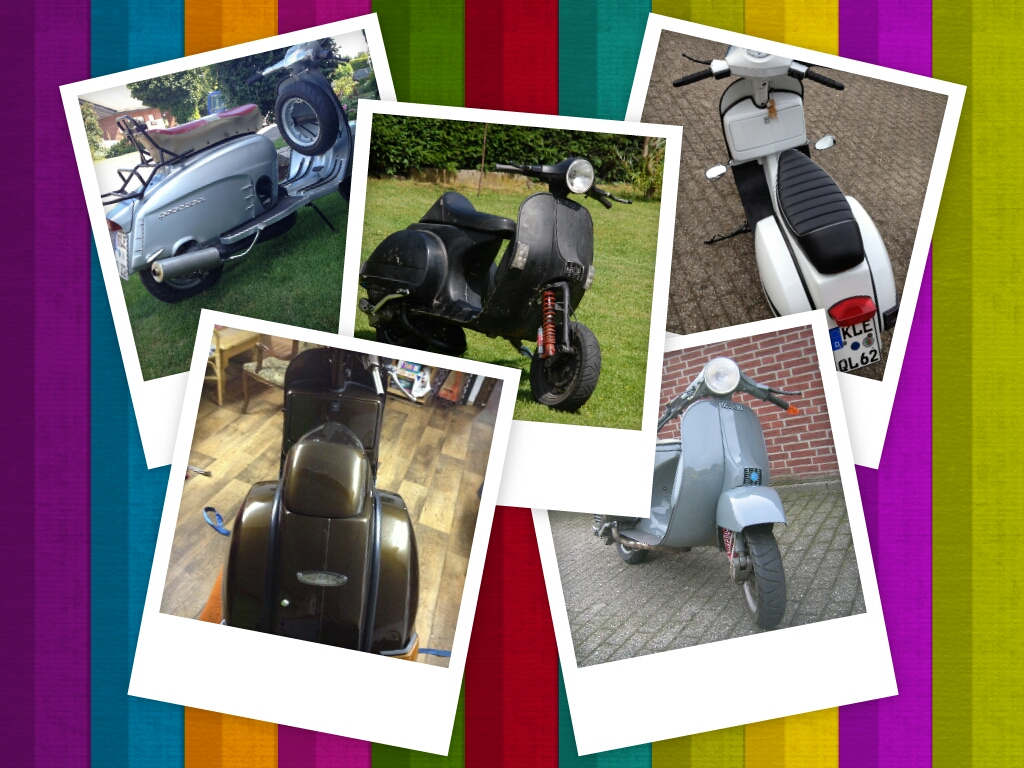 Content Count

56

Joined

Last visited
Community Reputation
3
Neutral
Recent Profile Visitors
The recent visitors block is disabled and is not being shown to other users.
Hallo Suche ein neues Winter Projekt. Bitte keine Schweißarbeiten . Der Roller sollte so ca. 20 PS haben und die Teile sollte auch eingetragen sein. Mein Standort 47626. Alles mal anbieten im Umkreis von 300km. O-Lack ist kein muss Gruß

Die sollte vom Rene' sein.

Moin Das muss man halt vor Ort genau anschauen . So schaut die ja nicht schlecht aus. Und.....Preis !!!! Da steht ja VB Wie weit ist denn der Anfahrtsweg

Hallo Suche ein Motordummy für meine Sprint.

Moin Die ist echt nicht schlecht für den Preis. Unter 4t wird echt schwierig wenn man auf O-Lack steht. Hole meine am Freitag ab und hab 4.2t bezahlt

Hallo Suche eine V50 in O-Lack. Farbe ist egal Die kleine darf Patina haben aber nicht durch

Hallo Bitte jetzt nicht steinigen aber ich hab keine Lust 349 Seiten durch zu schauen . Ich bekomme in einer Woche meine 50er in O-Lack. Jetzt wollte ich den Lack reinigen und dann ein gutes Wachs auftragen !!! Ist das richtig oder sollte ich was anderes machen

Vom 30.6-1.7 ist wieder bei uns die große Wallfahrt mit Motorrad. Da fahre ich auch immer mit meiner PX mit . Also wenn einer Lust hat soll mal vorbei kommen. Ist echt lustig und man wird auch nicht blöd angeschaut mit Roller. Info wann und wo im Internet.

3300€ ist zuviel. Da muss er noch 500€ runter gehen . Ich kann aber die ganzen O-Lack Preise nicht mehr verstehen.

200€. Neeeeee Gute Backen kosten ca. 100€ in O-Lack. oder es muss schon eine besondere Farbe sein dann ja.